Uncles have the unique ability to choose crazy over practical, when it comes to entertaining kids. Adventures can be wilder and experiences can end up being more about creating memories, rather than sticking to a budget, a schedule, or a sleep routine. If you fit this uncle bill and want to take your niece or nephew on an adventure they'll never forget, check out this list of ideas, meant to fit all types of budgets:
1. Driving up the Pacific Coast Highway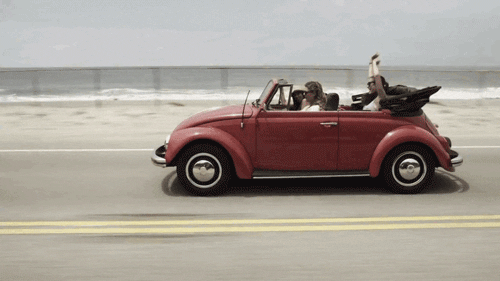 Take the long way, from LA to the Bay! It's a once in a lifetime experience, guaranteed to leave everyone with lots of memories.
2. Camping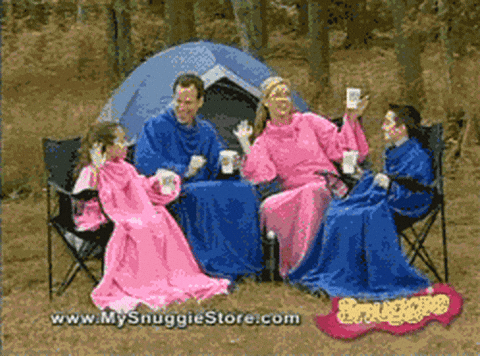 This is even more important if your niece or nephew comes from a family like the one pictured above. Let's be real: outback camping will never involve Snuggies or camping chairs.
3. Rock and Roll Hall of Fame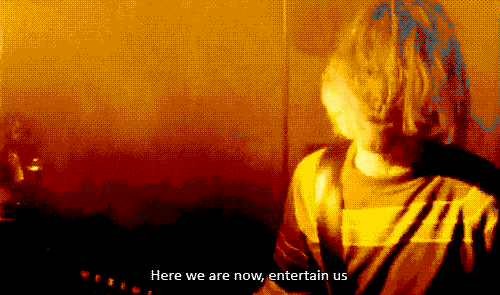 If you have nieces and nephews who are huge music fans, there would be no better trip than a chance to see this "museum."
4. Six Flags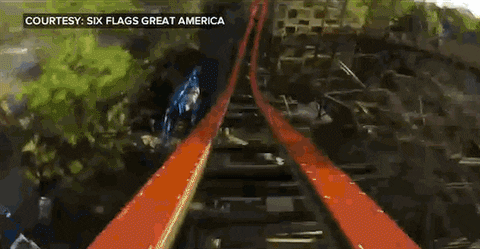 Let's be real: parents are not ideal for taking their kids to amusement parks. Uncles are far more likely to let their nieces and nephews push the envelope with rides, and have a blast doing it with them.
4. Fishing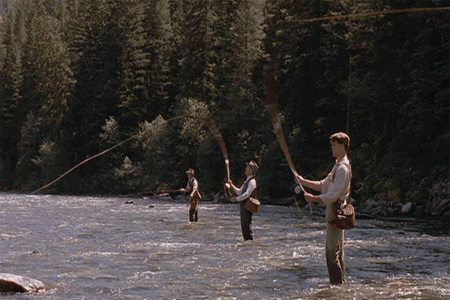 The quintessential father-figure activity to introduce to kids, especially if their own dad isn't much into outdoorsy activities. Combining outdoor fun with patience, silence, and respect for nature is a great way to bond with your niece or nephew.
6. "The Kid's In Charge" Day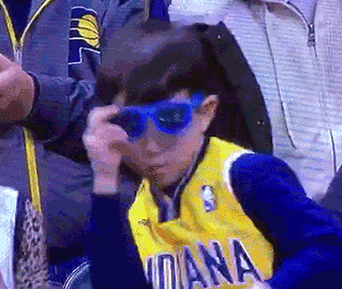 Are there any better adventures than the type where the kid is in charge? Making a day all about them, where your niece or nephew gets to choose activities and where to eat, can make for the happiest day ever, even if it just means going to the park, eating ice cream, and going to a movie. Sometimes, simple adventures are the best kind.