If you were an Addams Family fan, you'll know one of television's most recognizable uncles: Fester Addams. Unconventional but endearing, he was actively involved in the lives of his niece Wednesday and nephew Pugsley, residing with them in the family home. These are all the reasons why Uncle Fester was the best:
A Barrel of Laughs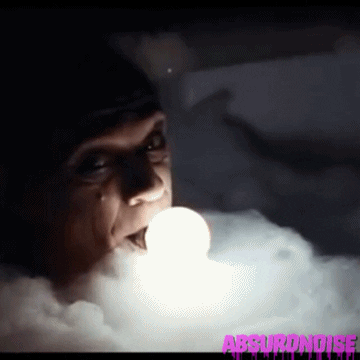 Uncle Fester was playful. He was mischievous and quick with a smile or a prank. You could say he really knew how to light up a room.
A Good Sport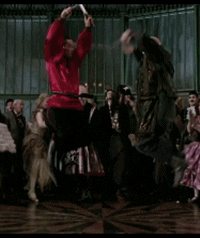 Uncle Fester kept family traditions alive, like dancing the mamushka with his brother. Even though it appeared to be kind of dangerous, Fester Addams through himself into it in the name of traditions. His wit was as sharp as the knives he danced with.
Free with Affection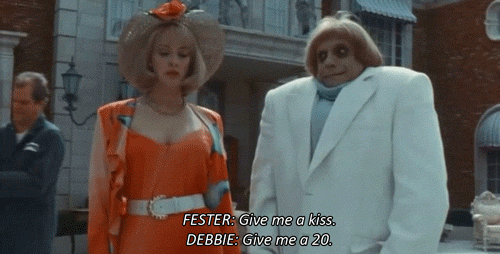 He was outwardly affectionate, even if his taste in women was not very good. Uncles that can be relied on for hugs and kisses are the best kinds of uncles!
A Role Model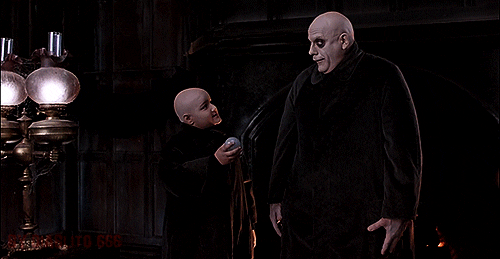 Pugsley Addams wanted to be just like his Uncle Fester, to the point where he dressed up as him and even shaved his head to look more like him.
Life of the Party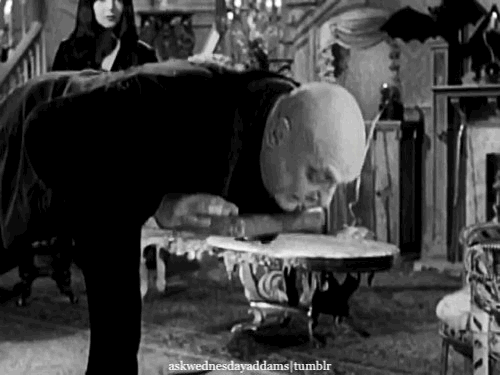 He was a "barrel" of laughs because he didn't take himself too seriously.
Problem Solver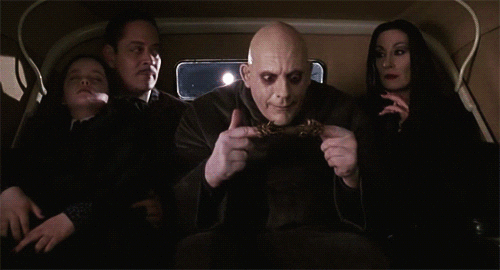 Uncle Fester had a Chinese finger trap as a party favour for his tenth birthday. Because he ended up wearing it for a year, he learned how to eat with his toes.
Team Player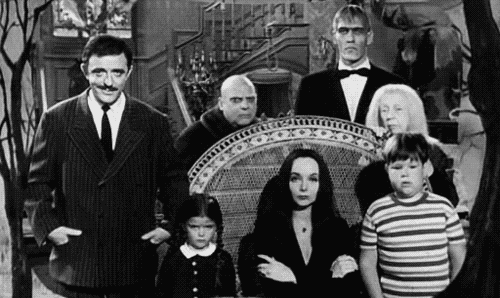 While Uncle Fester was certainly one of a kind, he and his snapping fingers were part of the family to which he was fiercely loyal.
This beloved uncle remains one of the most memorable and recognizable uncles of television and movie history. While a little creepy, he embodies a spirit of joy and mischief that his young niece and nephew could relate and connect to, making him a pretty amazing uncle.