If you happen to be an uncle who is bonding with your niece or nephew over sports, then you'd better have a game plan for food on game day! Best to choose appetizers that are simple to make and, let's face it, not that healthy. After all, who wants to be fumbling with salad while someone is stealing third base? Here are some ideas to keep all of your bellies filled on game day.
Nachos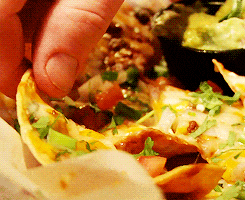 Is there anything more classic than nachos on game day? Finger food with every major food group? Yes please.
Meatballs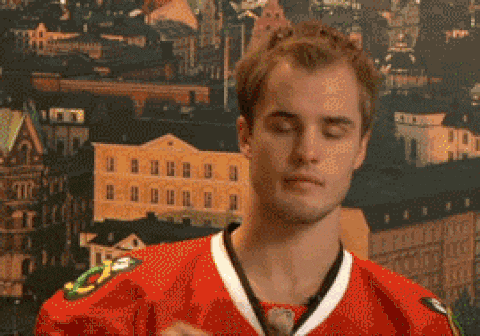 Classic appetizers, right? You can either make them yourself from scratch (go, you!), or get frozen meatballs and do some kind of Pinterest crockpot deal that's super easy to handle.
Potato Skins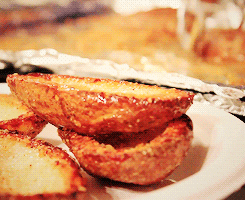 These are probably easiest to buy frozen from Costco because, let's be honest: these take forever to make.
Sausage Rolls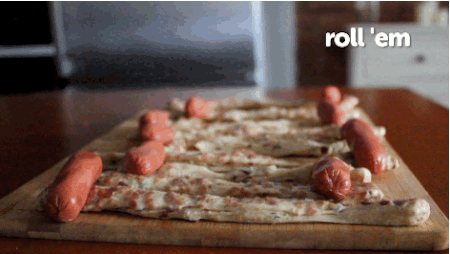 Everyone loves sausage rolls (unless you're vegan), and they're surprisingly easy to make. Add some cheese in there, and you've got the perfect appetizers.
Root Beer Float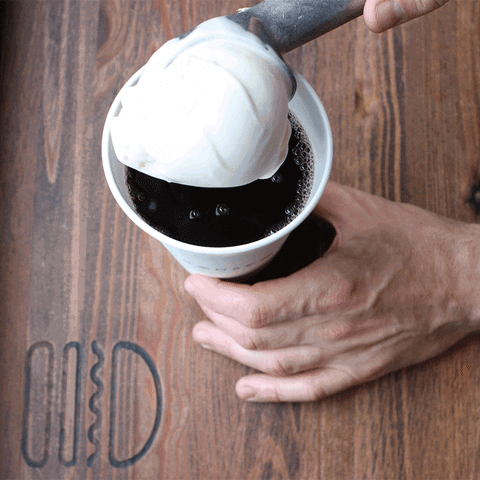 Assuming your niece or nephew isn't old enough to drink, root beer (or cola) float can make them like they're not missing out, if they see you partaking.