Taking your niece or nephew camping over the summer is really the perfect adventure. Getting (and staying) dirty is par for the course, junk food is part of the menu, fun is the number one priority, and at the end of it all, you can deliver the kids back to their parents for clean up. Who could ask for anything better?
If you need help figuring out how to make your camping trip a memorable one, check out these fun ideas:
Make Your Campfire Change Colors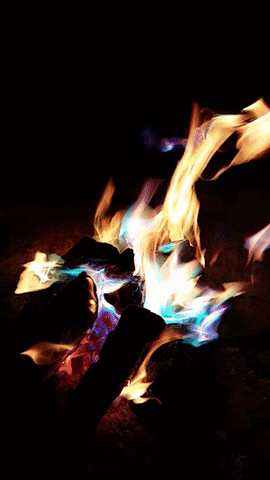 Have you heard of these little packets of awesome? They're made up of various mineral salts that cause flames to change colors as they burn. Your niece and nephew will be blown away as they watch the campfire transform.
Make S'Mores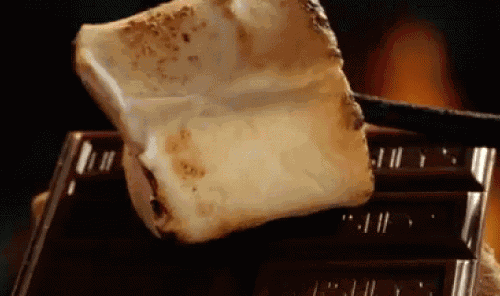 If there is a better dessert than s'mores, I dare you to find it. Melty chocolate, crunchy graham crackers, and fire roasted marshmallows? Yes please. Try upping your s'more game by bringing different types of chocolate, like sea salt, milk, dark, and chili.
Teach Your Niece or Nephew to Skip a Rock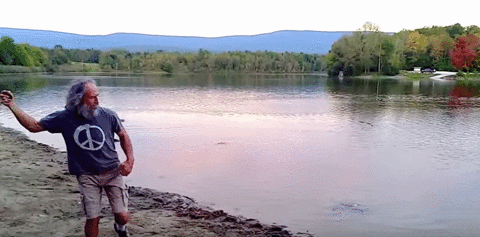 OK, maybe they won't be able to skip rocks quite this well in the first weekend, but hey! You never know.
Take Them Fishing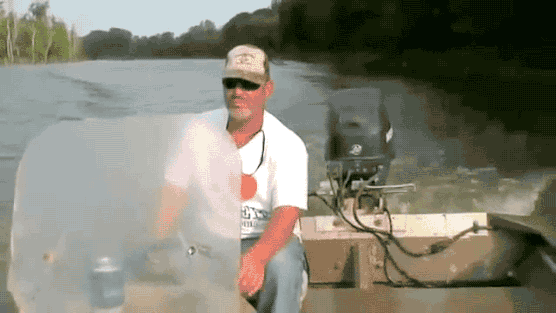 But maybe work on getting a fish the old fashioned way, rather than trying to get them to jump right into your arms.
Create a Scavenger Hunt, or "Camping Bingo"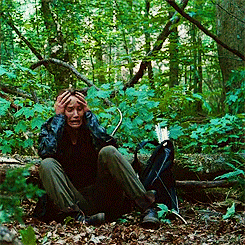 OK, not this kind of scavenger hunt. But making a list or gameboard of all the things your niece or nephew might find, like a caterpillar, a flat round rock, a firefly, and a shooting star, can get them looking closer at their surroundings.
Give Them an Astronomy Lesson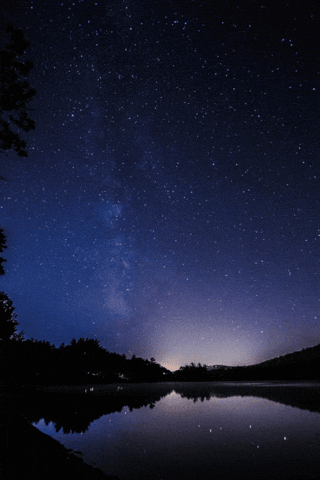 If you happen to know your stars, camping is a great time to teach your niece or nephew about the constellations. You'll be able to see far more than in the city, and the kids will forever be able to point out those stars, and remember the fun times they had with you.