There are a million TV shows out right now that are amazing. And yes, you can stream them all on Netflix or Hulu or Amazon. But what about some of the classic shows that every kid needs to be introduced to? Your job, as uncle, is to make sure your nieces and nephews have been exposed to the best shows that get buried under new GoT episodes. There's plenty of time to watch those during the rest of the week; why not enjoy a few old favorites together right now? Here are TK TV shows you can binge watch together:
Firefly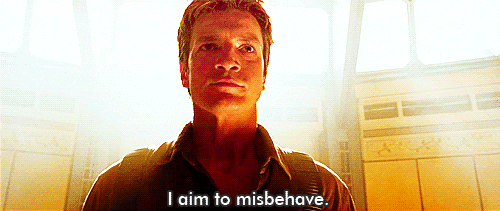 A spaghetti Western that's set in outer space? Kid, you have no idea what you're missing out on. Firefly had a cult following during its one and only season, so much so that a movie was made later, through the sheer will of the fan base. We dare you to watch it and not fall in love.
Arrested Development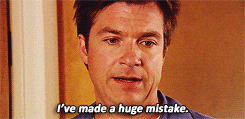 I'm not talking about the fourth season that Netflix commissioned, I'm talking about the original three seasons, which are comedic genius. It singlehandedly launched the careers of multiple actors, too. And it's just risqué enough that parents might not want to watch it with their kids. Enter the uncle!
Doctor Who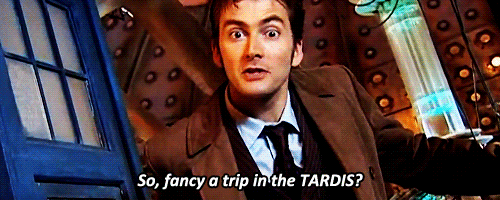 The re-launch of Doctor Who has become a cultural phenomenon, especially in Britain. There are plenty of geeks who revel in the kitsch this side of the pond, though, and it's a really fantastic show for middle school-aged kids who won't be scared of angel statues. Or little boys in gas masks asking "Are you my mummy?"
The X-Files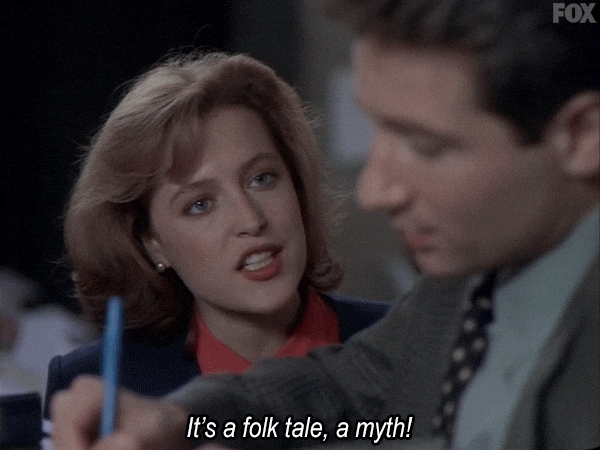 This is a show best left to older kids and teens, due to its slant toward horror, but The X-Files was, in many ways, The Twilight Zone of the 90s. Everyone should know who we're referring to when we say Smoking Man, right?
The Wonder Years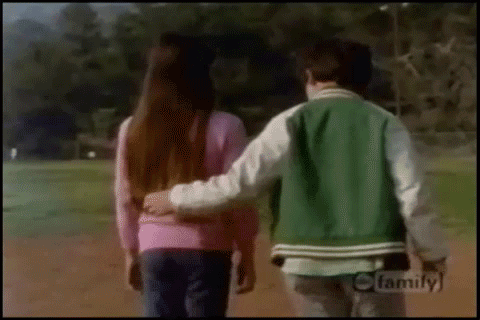 Ah, youth. Was it ever captured any better than in this TV show, set in the 60s? Kevin and Winnie, the yearning between them, the coming-of-age, the unrest of America during the Vietnam war. It's such a classic, and so feel-good, that you won't regret introducing it to your niece or nephew, or both.